Wolfram Demonstration by Neil Hendren and Megan Maguire1. Address any questions or comments to learncheme@gmail.com. All of our simulations are open source, and are available on our LearnChemE Github repository.
If this simulation is too big for your screen, zoom out using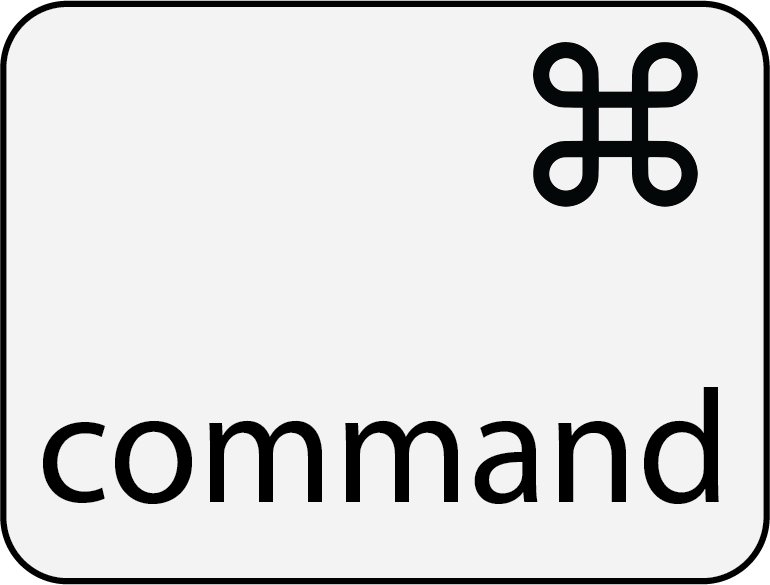 +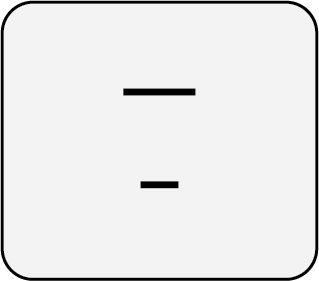 on Mac or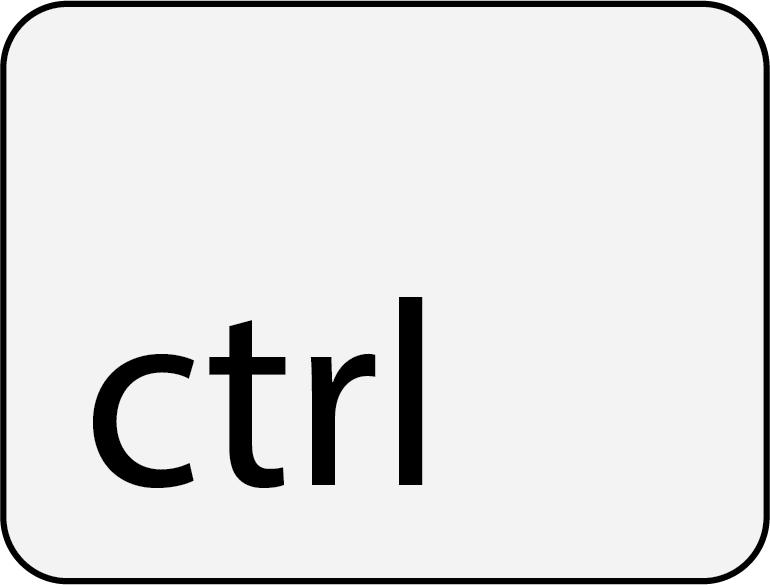 +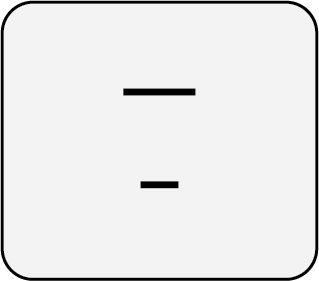 on Windows. To zoom in, use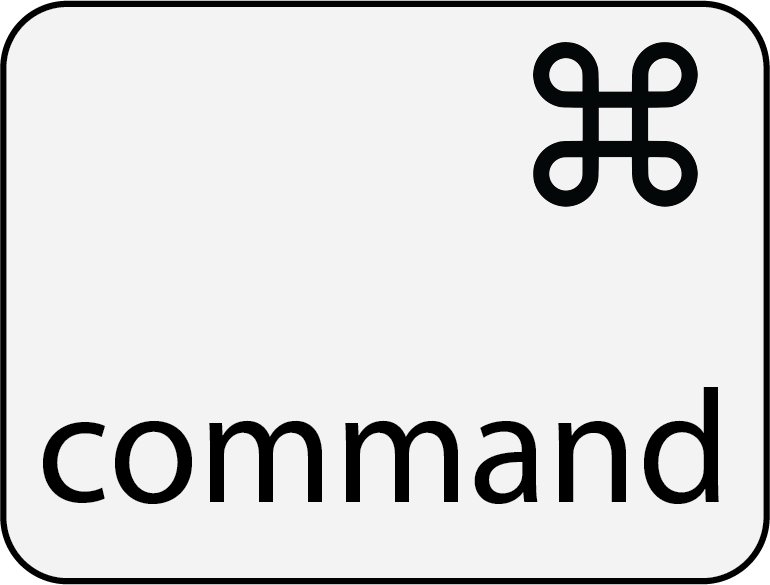 +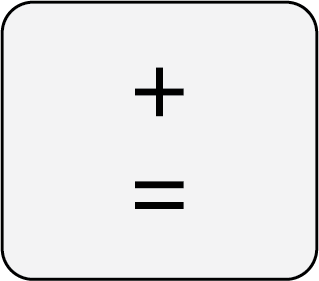 on Mac or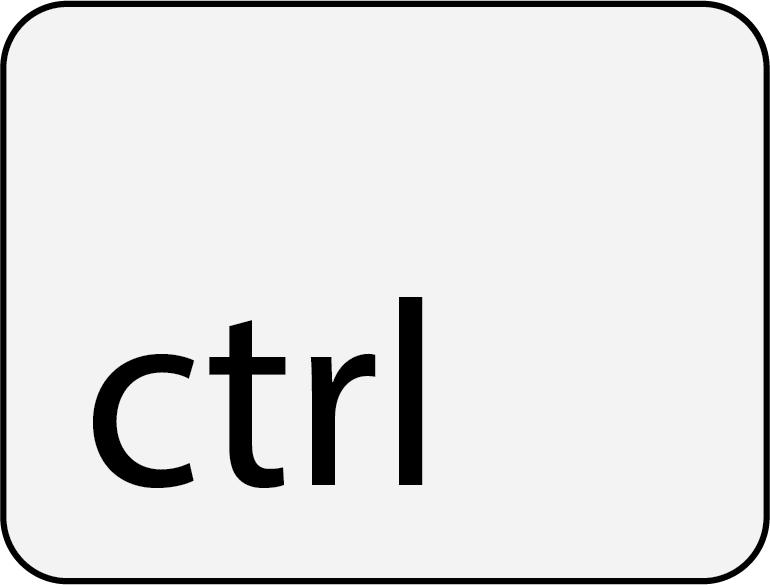 +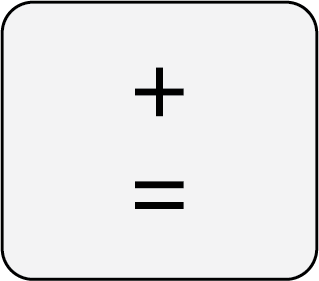 on Windows.
References:
Hendren, N.C., Maguire, M. (2014). Vapor-Liquid-Liquid Equilibrium (VLLE). A Wolfram Demonstrations Project.